Student Research Group
"da Vinci"
operating at the Department of Building Engineering of the Rzeszow University of Technology.
Zapraszamy studentów na spotkania Koła Naukowego "da Vinci" prowadzonego przy Zakładzie Budownictwa Ogólnego.
Na spotkaniach Koła Naukowego "da Vinci" poruszane są zagadnienia dotyczące współczesnych kierunków projektowania i wykonawstwa architektoniczno - budowlanego, innowacyjnych technologii energooszczędnych, helioenergetyki, historycznych form architektonicznych.
We invite students from fields of study: architecture, building construction, environmental engineering, environmental protection and more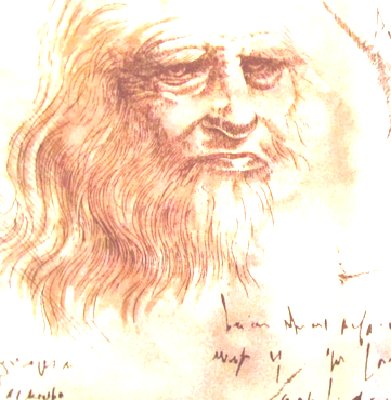 .a